Hi,
I'm not a huge candy person, I like biscuits (gingerbread is great oh my goodness) but for some reason, I've never really been a "sweet tooth"
Samantha from Bookish Serendipity created this tag! and I was tagged by Michelle from Book Adventures (thank you so much for doing that Michelle ❤ )
so, this is the candy book tag!
---
apples – ah. healthy food. it is deep, meaningful, and probably won a lot of awards but, um, it really isn't your thing.
I can think of a few books that are super hyped that I'm probably never going to read. I don't think I'll ever read a classic, just because they're not my cup of tea coffee. so I can't really pick a specific book for this question.
milk chocolate – this is a book you'd recommend to absolutely EVERYONE.
there are so many books I love and think you should all read! seriously one of my favourite books is More Happy Than Not by Adam Silvera, I have a spoiler free review on my blog if you'd like to know why I love this book so much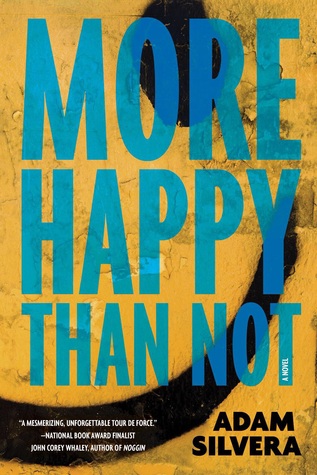 black jellybeans – why do these exist??
Firstlife by Gena Showalter, I didn't enjoy this book at all. I just didn't get the world in the book.
chocolate kisses – awww this novel had the best romance.
Eleanor and Park by Rainbow Rowell has one of the most beautiful romances in the entire world. I don't usually cry during books/movies/tv shows but I cried reading Eleanor and Park so if that doesn't tell you how amazing this book is, I don't know what will
gummy spiders – eek! you made sure to check under your bed every night for a week after reading this scary one.
I didn't find Mara Dyer super scary, but it did creep me out a bit. I don't read a lot of scary books so it was kind of hard for me to find a book that fit this question.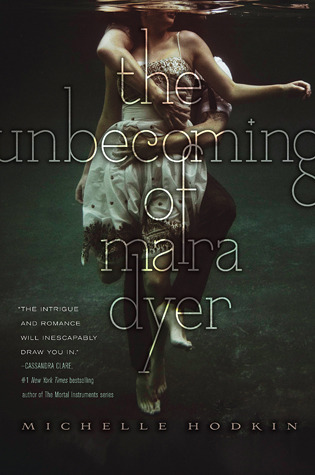 jumbo lollipop – this took you forever to get through, but hey! you did it!
I don't know if this has to be a book I enjoyed, but the only book I can think of, that I took me about a month to finish, is The Iron Trial by Holly Black and Cassandra Clare
cotton candy – admit it, you loved this when you were younger (you probably still do). think children's or mg fiction.
When I was younger I loved reading the Charlie and Lola books by Lauren Child, such as Clarice Bean.
---
I'm going to tag;
Jess from jbelkbooks
Nikki and Amy from a bookworms perfect apple
 Ola from Ola reads books
&
Megan from happily ever bookish
let me know if you've done this tag in the comments, and leave a link to it
Yasmin